Country by Country Menu

Country Archives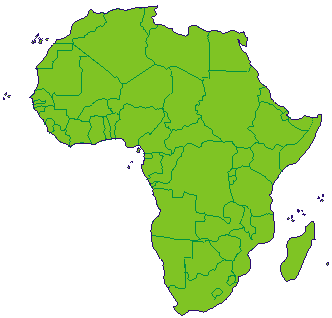 afrol · country archive
In the country archives, you'll find the complete list of all pages and articles published in afrol, sorted by the country of relevance. This includes background presentations and news articles, but also the more general pages and documents.
Other Guide Pages:
- The archives also sort items chronologically and by topic. Further, the archives soon will contain a Centre of Documentation.
- On the Countries Page, you'll find another way of finding your way around the site. Here, you'll also find an explanation of what a "Country Page" etc. is.
- The Countries Index Page is another "Quickstep" to the information you seek if you are looking for links to a specific country.
- The Search Page is useful when you are searching for a narrow topic, and can be used to search afrol.com or the Internet.

---
© afrol.com. Texts and graphics may be reproduced freely, under the condition that their origin is clearly referred to, see Conditions.
You can contact us at mail@afrol.com